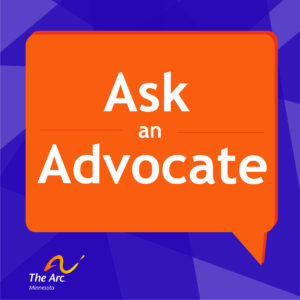 Q: I am an adult with a disability and have a CADI waiver. I am searching for housing and I live in the Southeast region of Minnesota. Can The Arc assist me or do you only have housing access services in the metro area?
A: Yes, we can assist you! The Arc Minnesota has housing coordinators in Duluth, Moorhead, St. Cloud, Rochester, Mankato, and the metro.
We assist adults who have a waiver. We also assist adults who don't have a waiver but have Medical Assistance and are eligible for certain disability services.
Give us a call at 833.450.1494 for more information or support!